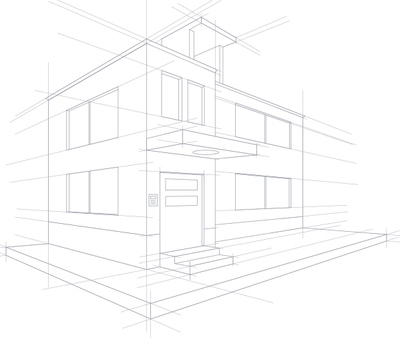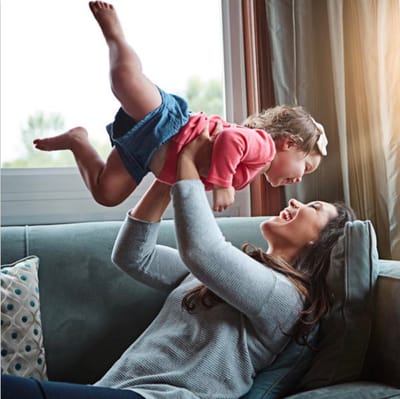 AIR DUCT CLEANING & REPAIRS BEST AIR DUCT CLEANING At HOUSTON, DALLAS, FORT WORTH, AUSTIN and SAN ANTONIO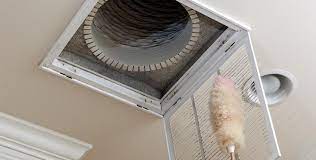 A1 GLOBAL INC
is an expert in air duct cleaning Covering all we service Dallas, Houston, Fort Worth, Austin and San Antonio area and the surrounding cities. Over 20 years cleaning commercial and residential duct work, providing you and your family the cleanest possible indoor air with our 100% satisfaction guaranteed.
We know how hard it can be to find a good duct and vent cleaning company, which is
A1 GLOBAL INC
offers our services to a large area in the Texas area.
Our professional team is passionate about the work. We do around the state and we're always ready for whatever job you have for us.
We Are Always Available! Air Duct problems can strike at any time of day or night, and we don't think you should have to bear with it until regular business hours.
This is why Air Duct Green and
A1 GLOBAL INC
is out 24-7